CATERING / TAKE AWAY SERVICES

The Perfect Venue for any Occasion Al Diwan – Copenhagen has successfully built its reputation catering to a range of clients and events from corporate entities, anniversaries, weddings, conferences, office parties, etc. The Palace Suite (Private Dining) The Palace Suite can accommodate up to 30 people and is an ideal venue for group dinners, conferences, meetings or any other occasions. Guests can collect in the lounge for cocktails and canapés; thereafter enjoy a sumptuous dinner in the Palace Suite.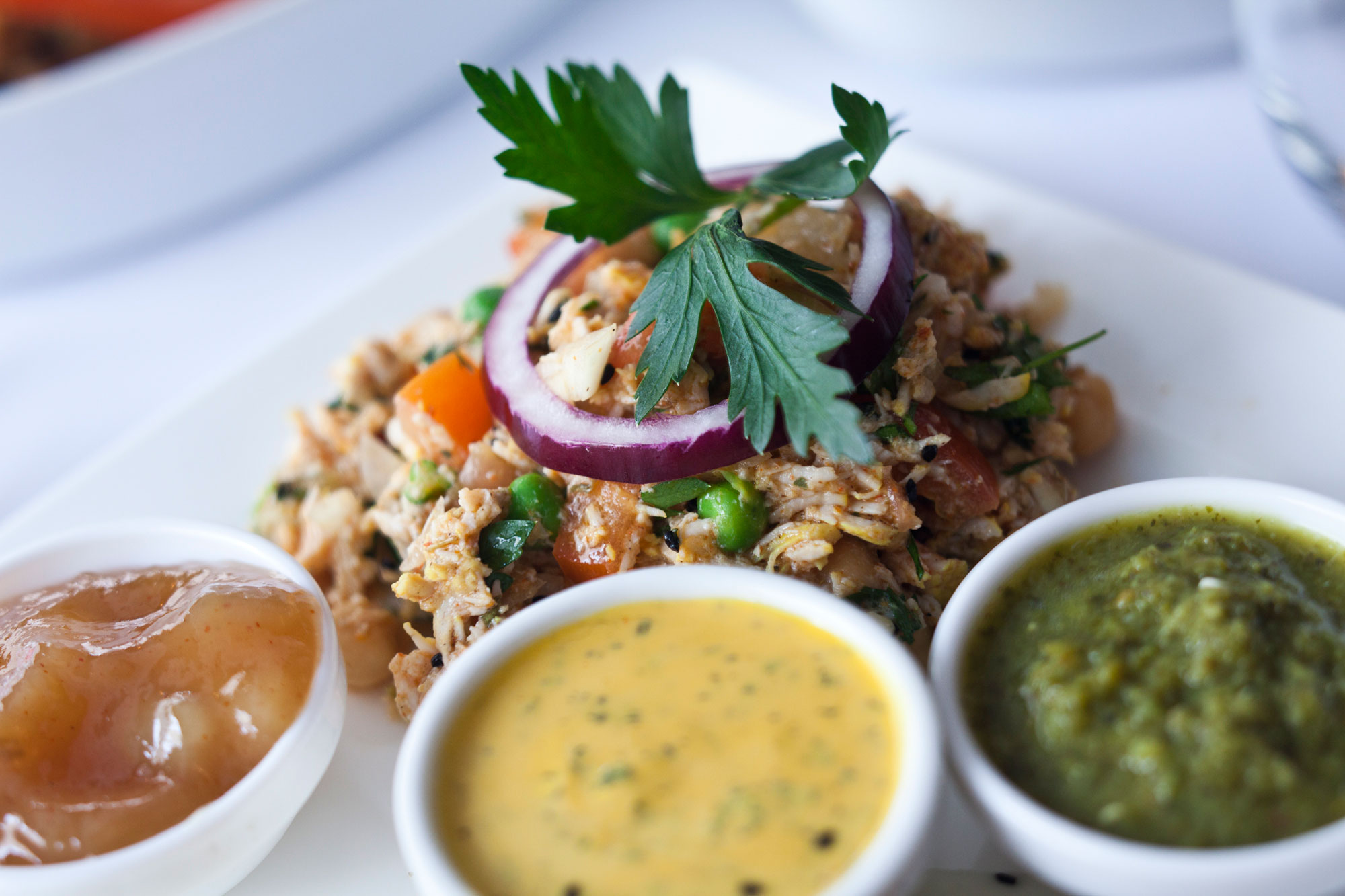 The Cocktail Lounge Ideal for informal evenings of cocktails and canapés, and extending into the Private Dining Room, the cocktail lounge can be reserved in part or together. It leads onto the floral patio, which can be used for parties and informal gatherings Off Premise Catering – 'Your Occasion…Our Expertise Al Diwan has a dedicated and experienced Outdoor Catering and Event Management team offering unparalleled cuisine, creative presentation and meticulous service standards for every event. We cater for Dinner Parties, Wedding Receptions, Office Parties, Award Ceremonies, Product Launches and many more. We offer customised menus for every occasion and access to the best support services. Our support team of florists, photographers, event planners, wedding planners, entertainers….will ensure the success of every event. We can help you select the most suitable venue for any event ranging from select hotels in Copenhagen to other exclusive outdoor venues.